Black Friday Discounts: Best Time for SMM PROMOTION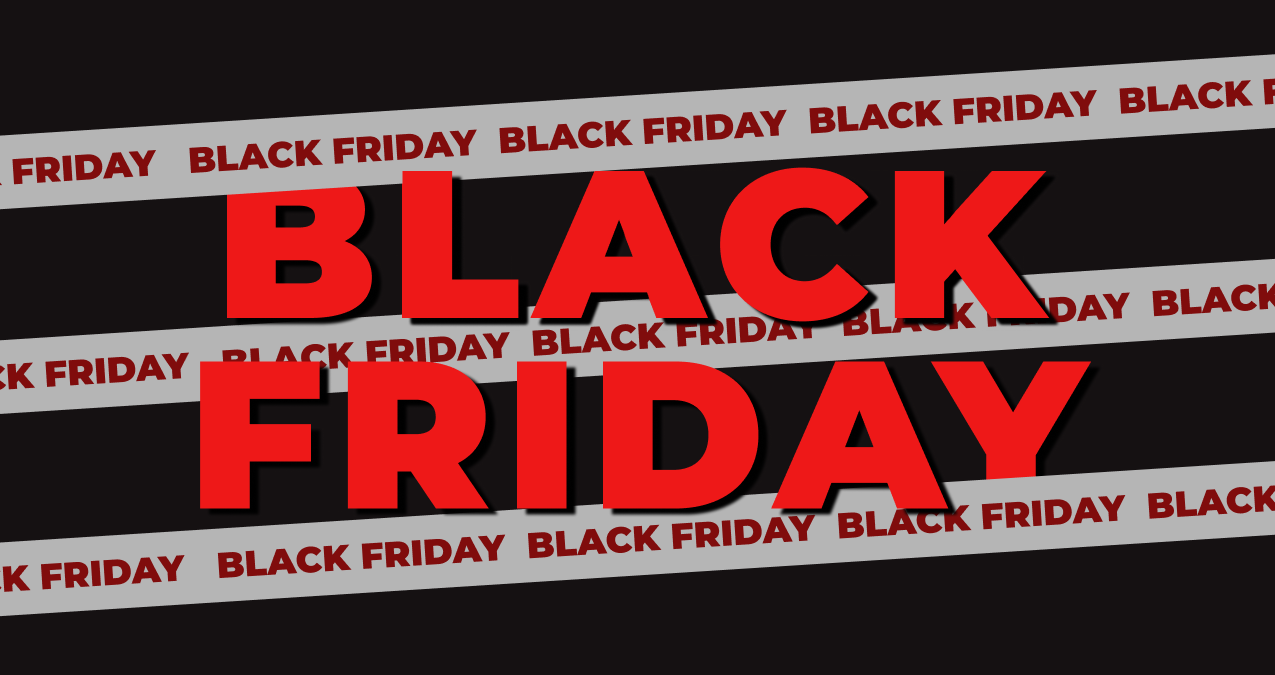 It's Black Friday season and it's time for brands and businesses to go into a discount frenzy and their customers and clients to go wild over the last calls on the services and products. Black Friday momentum is a good way for you not only to increase sales from your permanent customers but also to drive fresh blood who lands on your discounts and then is ready to buy more from you.
Besides, Black Friday itself is a good reason for SMM campaigns. As this shopping extravaganza approaches, a well-crafted promotional plan can make all the difference in capturing the attention of a vast online audience. We want to look at some strategies that you can use to amplify your numbers and boost your SMM promotion.
Table of Contents
Before diving into a wholehearted sale marathon, first, think about your strategy and who you want to use this opportunity and amplify your marketing and promotional efforts.
It would be good to build anticipation early on. Start your campaigns not bluntly by stating a sale is open but by teasing upcoming offers, products, deals, and what's not through a series of posts on social media platforms. This not only engages the existing audience but also attracts new followers. You can promote it on Instagram, Pinterest, TikTok, or YouTube depending on where you are present the most and what platform brings you more leads.
The main goal here for you would be to create urgency and encourage quick action which can lead to a surge in traffic and conversions. To do that, you can provide exclusive discounts to social media followers rewarding loyal customers and simultaneously encouraging new followers to buy more, setting the stage for long-term engagement.
While urging people to buy, don't forget about still delivering value through your offers to your clients and showing that your product is really worth looking at. Thus, you will not just get an immediate influx in sales but will actually manage to build trust between your customers and your brand, which is even more important in the longer perspective.
So if you are all set with the how, then we can think about the what. What ideas can you implement in Black Friday SMM promotion?
Bundle up! You can offer bundles or packages of your services or products highlighting the savings and value, which can entice customers to make more significant purchases. Flash sales, though short-term, can drive significant traffic and sales, especially when heavily promoted through social media platforms.
Another tactic you can use is to partner with influencers to promote Black Friday deals. Influencers can provide you and your brand with authentic content that resonates with their audience, extending your brand's reach. Moreover, encouraging customers to share their purchases or experiences with your products using a specific hashtag can generate valuable user-generated content, which, when reposted, enhances brand credibility.
Don't forget about interactive activities that increase engagement from your audience. Do polls, quizzes, or contests related to Black Friday offers to spice up the interest even further. Continue with email marketing nudging subscribers to follow your social channels for exclusive updates. This creates a cohesive cross-channel marketing experience.
Go live and advertise! Live streaming and ads are another powerful tool to boost your sales and SMM promotion. Ads, tailored to target specific demographics, can help businesses reach a broader audience beyond their existing followers. Live streams can serve as interactive sessions to showcase products, answer questions and cast away some doubts, and offer special discounts to viewers.
One more idea for you. To make your content more visible and increase your engagement you can buy off the juiciest services and packs that we have at Views.biz within our Black Friday sale. If you are seeking more views on Instagram Reels or YouTube Shorts or want to collect more likes for the TikTok videos or Telegram posts, then you should definitely try out our services which are now discounted up to 60%! Thank us later when your business is bursting with leads' overdose…..
It's important not to lose momentum post-Black Friday. Continuing the promotion can keep the sales flowing while you maintain customer interest and have a firm foundation for further SMM promotion. This post-event strategy makes sure that your business remains at the forefront of consumers' minds even after it has concluded.
If you try to incorporate these varied strategies into your SMM campaigns and use our services to boost these campaigns, you will be able to maximize your reach, engage effectively with your audience, and drive sales even higher. With the right mix of anticipation, exclusivity, and engagement, Black Friday can transform into a significant revenue-generating event for you.
Stay tuned and happy selling!
Views.biz team
Stay tuned!
Subscribe to our newsletter and never miss a post
You've successfully subscribed
Thank you for your interest!
Don't forget to check your mailbox