OnlyFans App: What is New about service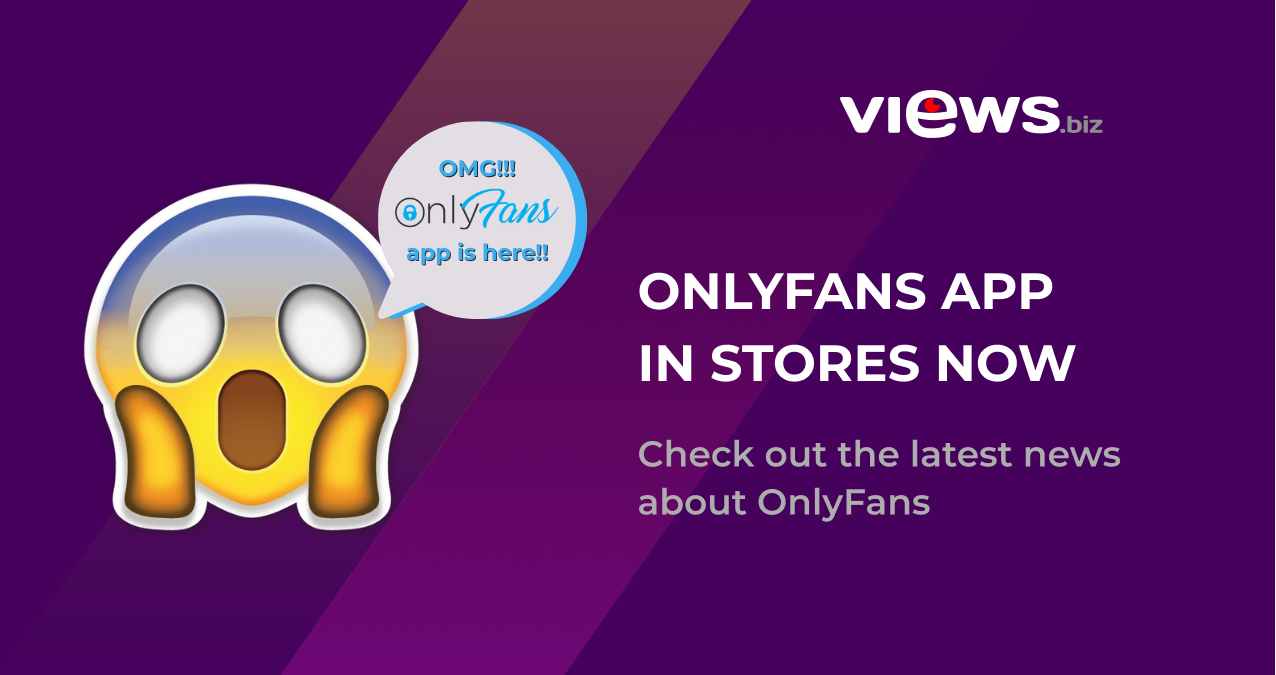 Latest News and Updates about OnlyFans
New OnlyFans update:
The new era of OnlyFans is coming.
OnlyFans has created an app, called OFTV, that offers videos featuring many of OnlyFans biggest stars. There is a catch, however. There's no nudity.
In the past it was impossible to create an app because Apple and Google won't allow OnlyFans in their app stores.
The application library will consist of more than 800 videos including the original series "Unlocked", which features conversations with popular creators. Starting this week, the company is starting to target people who don't use Only Fans yet.
Right now OnlyFans is trying to change their strategy and sheding its reputation as a purveyor of pornography and rebrand itself as a vital tool for all online creators and the app should help in that.
We live in a moment when everyone and anyone can be a creator, and many of us want to be paid for everything we say, do or think. The average person who has heard of OnlyFans still associates it with nudity. But OnlyFans believes the same people who'd use Patreon to charge their fans for exclusive access to a podcast episode should consider using OnlyFans instead.
People who use the OFTV app can more easily discover new creators and shows than are on the main website, which is notoriously difficult to use. The app also allows OnlyFans to reach people on more devices, like TV set-top boxes.
The company doesn't plan to make any money from OFTV, at least not right away. The service is free, and doesn't include advertising. Instead, it's a marketing tool for the creators and for the OnlyFans brand.
If you ever dreamed of popularity on OnlyFans or wanted to promote your account, then views.biz is here to help you!
OnlyFans likes - $29.41 / 1000
OnlyFans followers - $176.69 / 1000
Stay tuned!
Subscribe to our newsletter and never miss a post
You've successfully subscribed
Thank you for your interest!
Don't forget to check your mailbox