About
About us
We will tell you more about our service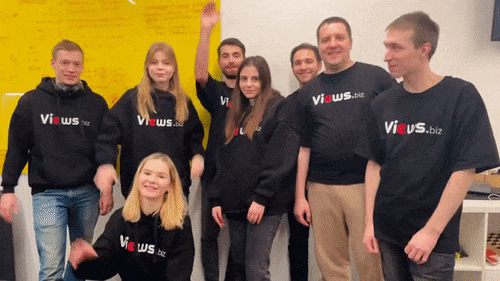 Who are we?
Views.biz is a large international company — multi-functional SMM panel that generates traffic through its own resources and then uses it to promote your content in all social media platforms.
Our clients are bloggers, streamers, agencies, businesses, politicians, musicians, artists, SMM service resellers and more. Not everyone wants to become famous, but they want to be seen by their target audience - so Views.biz comes to help with the promotion.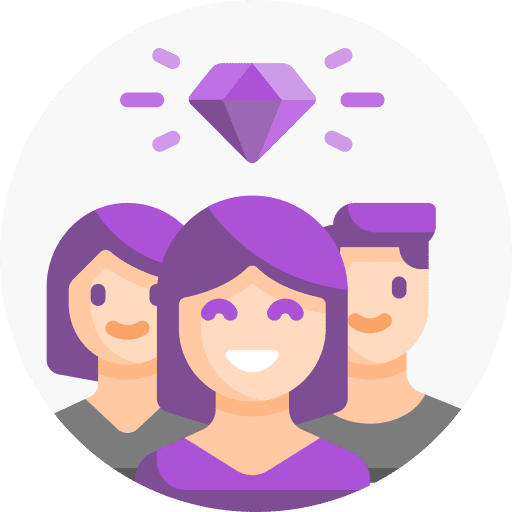 100+
Employees
Views.biz is a huge team of qualified professionals who'll help you get to the top of social networks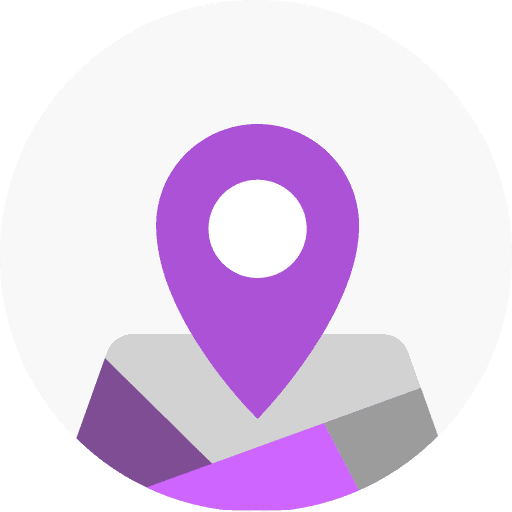 2
Offices
We really physically exist and have 2 offices — In Dublin and in Tbilisi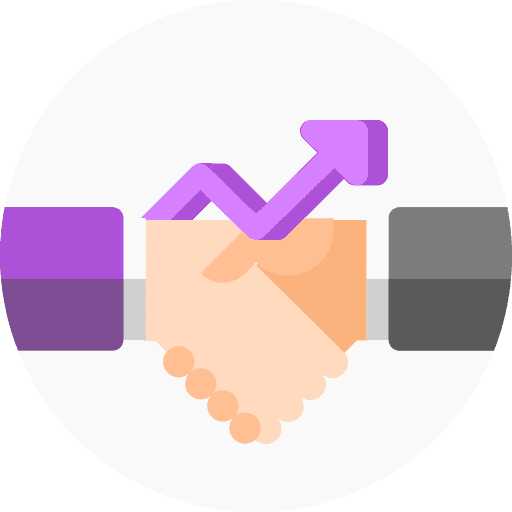 90k+
Businesses
That's how many successful deals were implemented with Views.biz
Our core values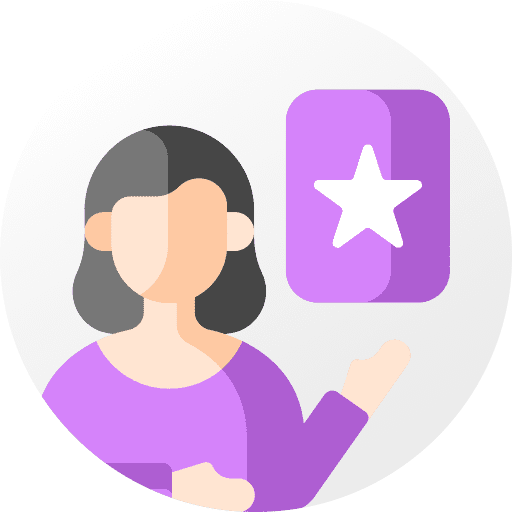 Clients
Our clients interests are always top priority. Clients build their business with us, so their success is our success.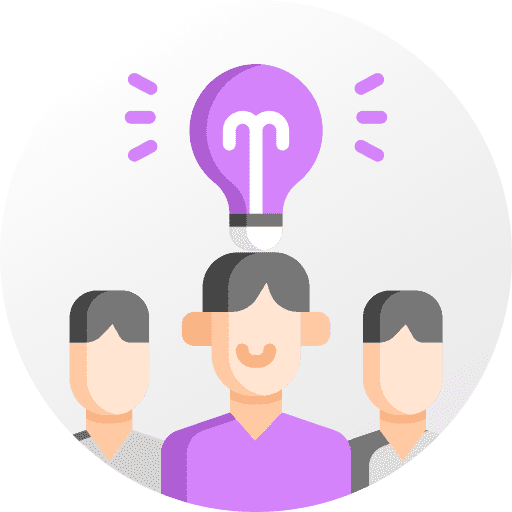 Teamwork
The compexity of our business demands a team effort. No individual can be successful if the whole team fails.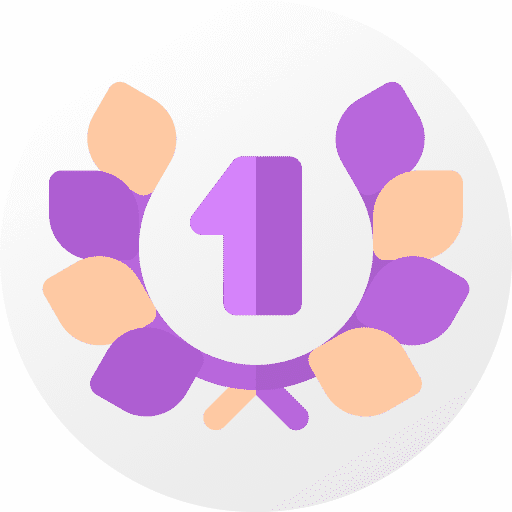 Quality
Whatever we do, we do it well. Here, we value quality over quantity.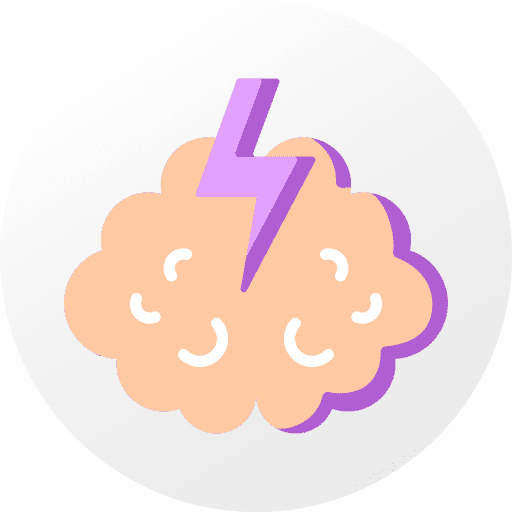 Responsibility
We're not afraid neither to bring fresh ideas to the table nor to take responsibility for their implementation.
Our story
November 2016
Views.biz founded & first YouTube promotion campaign was created
2016
May 2017
First 1K regular customers & 80K successful delivered orders
2017
February 2018
New networks like Instagram, Twitch, Facebook, Twitter etc. were added and the list of services was expanded
2018
March 2019
GEO explosion: more than 30 countries were added & more than 40M YouTube views were delivered
2019
January 2020
More than 45 employees involved in project
2020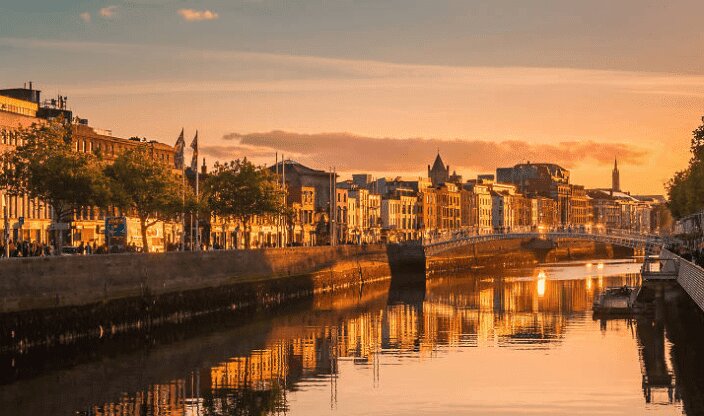 March 2020
New office in Dublin was opened
2020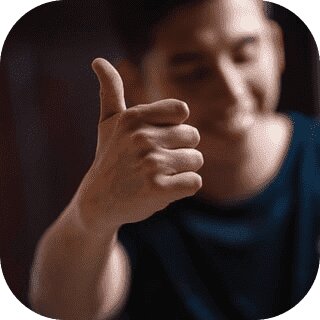 July 2020
More than 50K regular customers & more than 1K services available to order
2020
April 2021
Views.biz rebrending & more than 200K successful delivered orders
2021
Our workplaces
Our offices